And now! The 2017 Annual Space City Panteras Pig Roast!
The Space City Pantera Club Pig Roast and Tech Session has been re-scheduled…

Our prez says:

Alright race fans, looks like we have a new official date for the Pig Roast-Brisket/Pantera Tech Session. If you have never attended or if its been awhile since your last visit...now is the time, come on. This is one of the greatest bunch of car people you'll ever meet in one place.
APRIL 22nd, 2017
As we get closer to the event I will be in touch and asking who can attend and what can you bring for the BBQ and if you have any vehicle work you would like help with so we can plan properly.
Please check your calendars!! You can't say we did not give you enough notice.
Brian


Location: Gray's Pecan Bayou Ranch in Pattison.
Just for grins…

Watch this
video
.
It downloads. It does not stream.



And the 2016 Christmas party has happened!

Pictures are now located on the '2016 Christmas Party' page under Meeting Minutes.
See the sidebar.

Sorry for the belated posting for everyone to enjoy.


Next Club Meeting:
Brian Hill's engine install Tech Session was planned for April 30th, 2016 at Brian Hill's house, but the rain…
(Oh, my… did we have rain…) got in the way.
Goal? Install Brian's engine!

It is being possibly rescheduled to March 25th.
To be updated.


For those interested, the CVAR racing schedule for 2017 is here:
http://www.corinthianvintagerace.com/2017-race-schedule/
Last Tech Session:


Was at Santos' house to pull his old motor. Picture seem to indicate that it may have been slightly chilly?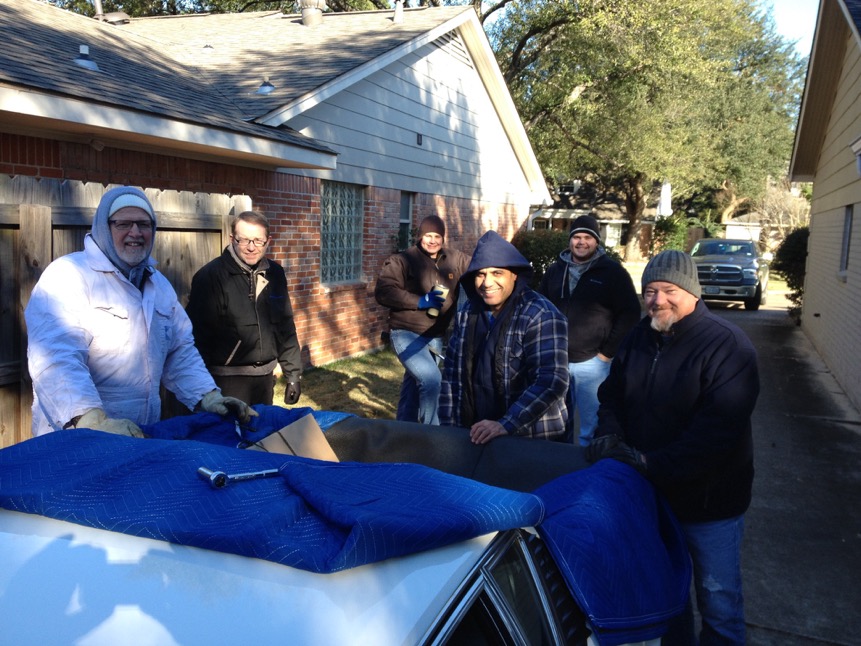 did
Last month's Club Meeting:


This is the only picture I have…. Geee…. Some green there!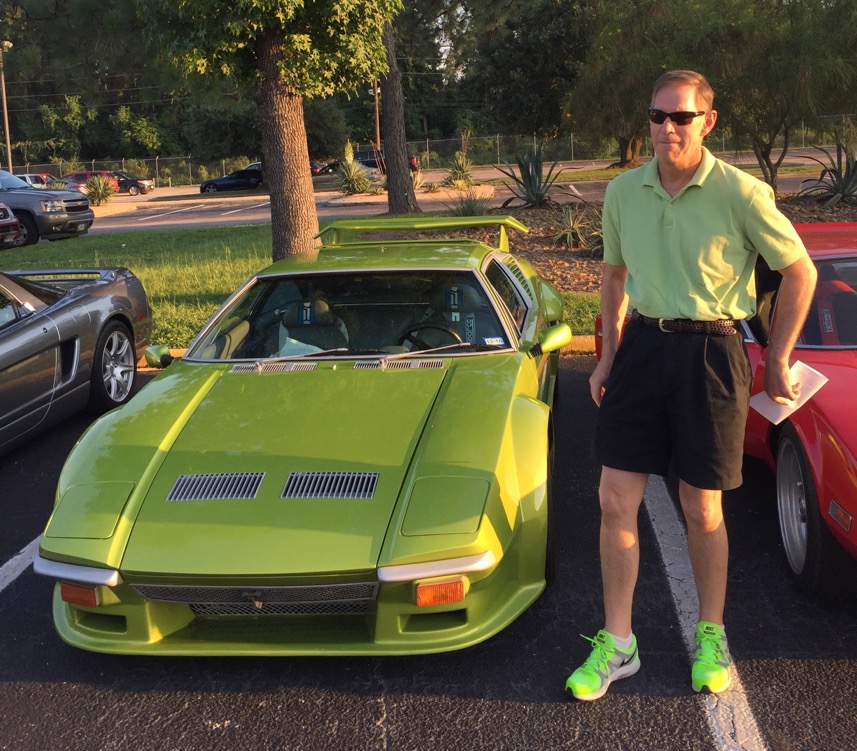 Upcoming events


Stay tuned for 'other stuff'!

Possible future events.
- Engine install for Brian? YES! See above.
- Jim Narum electrical repair?

We have an updated
Sponsor's Page
now, too!

Events -
In general, for Space City Panteras 'last minute' and planned activities, always check our forum.

SCPOCA · Houston Chapter of Pantera Owners Club of America

Club President:
Brian Hill

Club Website guy:
Kirby Schrader